Try it with your image!
Test our hosting infrastructure with your JPEG or TIFF image during the next two days for free:
How it works?

1. Upload your images

2. Server will process them

3. Zoomable images are online
in a responsive image service
Transfer of files
Hundreds and even thousands of images can be copied easily via FTP protocol directly to our servers, where it will be processed and immediately published on the web. On request, it is possible to set up an automatic synchronization with your local HDD copied files will automatically appear zoomable on the web.
Processing
IIIF server has been developed and tested on terrabytes of images from well known public archives. The system is designed for processing of huge amounts of image data quickly, with no needs for own infrastructure or staff. For more information, visit the Technology section.
Result
Once your images are processed, you can view them online or easily embed into your website or blog. There are also many compatible tools available for further specific needs, such as annotations, georeferencing or publishing.
Security
The system serves as a backup for your data in case of failure of your original HDD. Https protocol is supported for secure access. Thanks to IIIF protocol, the online images are interoperable with no vendor lock-in.
Compatible tools
Once your image is online, thanks to iiif standard you can benefit from various external online tools.
Here are several recommendations from us: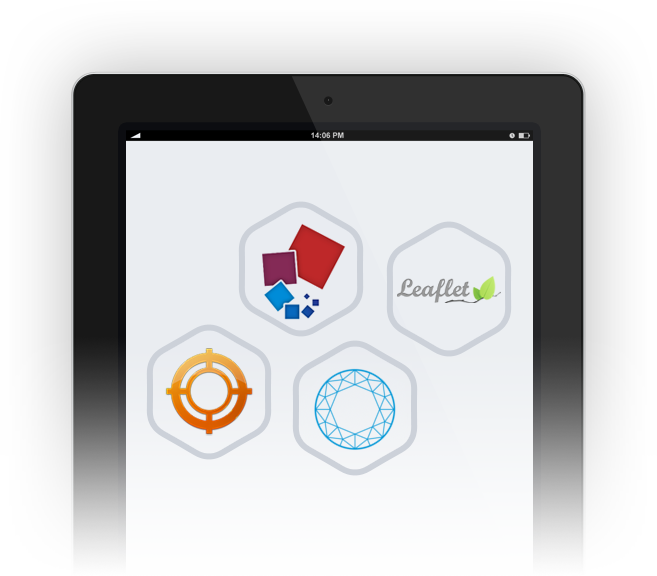 Viewers
Next to the default iiif viewer, there are more compatible viewers such as OpenSeaDragon, Openlayers leaflet, Universal Viewer etc..
Compare images
Images from many online sources can be easily loaded and compared to each other in research tools for digital humanities such as Mirador.
Digital archive
Web publishing for archives can be done with Omeka, where the administration, with possibilities to add metadata to your images is available.
Maps
Geographical location can be easily added to any map with Georeferencer
Annotations
T‑PEN can attach transcription data to the actual lines of the original image document in a simple, flexible interface. More information available at http://t-pen.org/TPEN/.
Technology
IIIF is powered by open source technologies with the full support of open standards.
Our company actively contributes to most of them.
IIIFServer
IIPImage is an advanced high-performance image server system for web-based streamed viewing and zooming of ultra high-resolution images. The system can comfortably handle gigapixel size images as well as advanced image features such as 8, 16 and 32 bits per channel, CIELAB colorimetric images and scientific imagery such as multispectral images, image sequences and 3D surface topologies.
Read more about IIIFServer
IIIFViewer
Fast mobile-ready viewer powered by OpenLayers 3. IIIF viewer from Klokan Technologies is optimized for desktop and mobile devices (iOS, Android), is open-source, free to use and has, compared to other viewers, the following extra features:
Rotation on client side
Drawing tools
WebGL accelerated
View on github

Storage
For storage of customer's data are used Fujitsu ETERNUS DX80 S2 servers with Intel® Xeon® processor. These reliable and flexible disk storage systems are located on the backhaul network.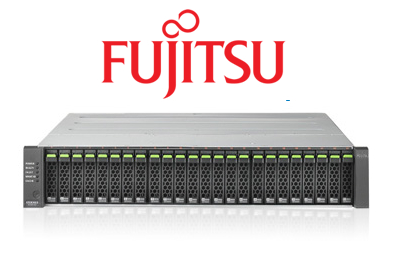 Pricing
Storage capacity that perfectly fits to your project.
| | | | | | |
| --- | --- | --- | --- | --- | --- |
| Disk space | 100 MB | 5 GB | 30 GB | 100 GB | 1 TB |
| No. images | 5 | 100 | 5,000 | 50,000 | 500,000 |
| Price/month * | Free | 9 USD | 69 USD | 99 USD | 199 USD |
| | |
| --- | --- |
| Disk space | Price/month * |
| 30 GB | 69 USD |
| 100 GB | 99 USD |
| 1 TB | 199 USD |
| 2 TB | 299 USD |
| 3 TB | 399 USD |
* for one year purchase period.
Try for free
Need an invoice to prepay the hosting for 5 years or more? Please contact us.
Used and trusted by



About us
This service was built with passion for online publishing and applications of open-source software for
the cultural heritage sector. Klokan Technologies GmbH is a team of enthusiasts, who actively
participate on various research and open-source projects internationally.
For custom development of online applications, just contact us.